Give your child a day to remember!
Indulge your little ones in a world of sports excitement with our wide range of party options! We offer a variety of sports-themed parties, or even a blend of multiple sports for added fun. Simply select and secure your preferred venue, bring along the refreshments and cake and leave the rest to us. Reach out to us today for more information and to kickstart the planning process. Let's create an unforgettable experience for your little champion!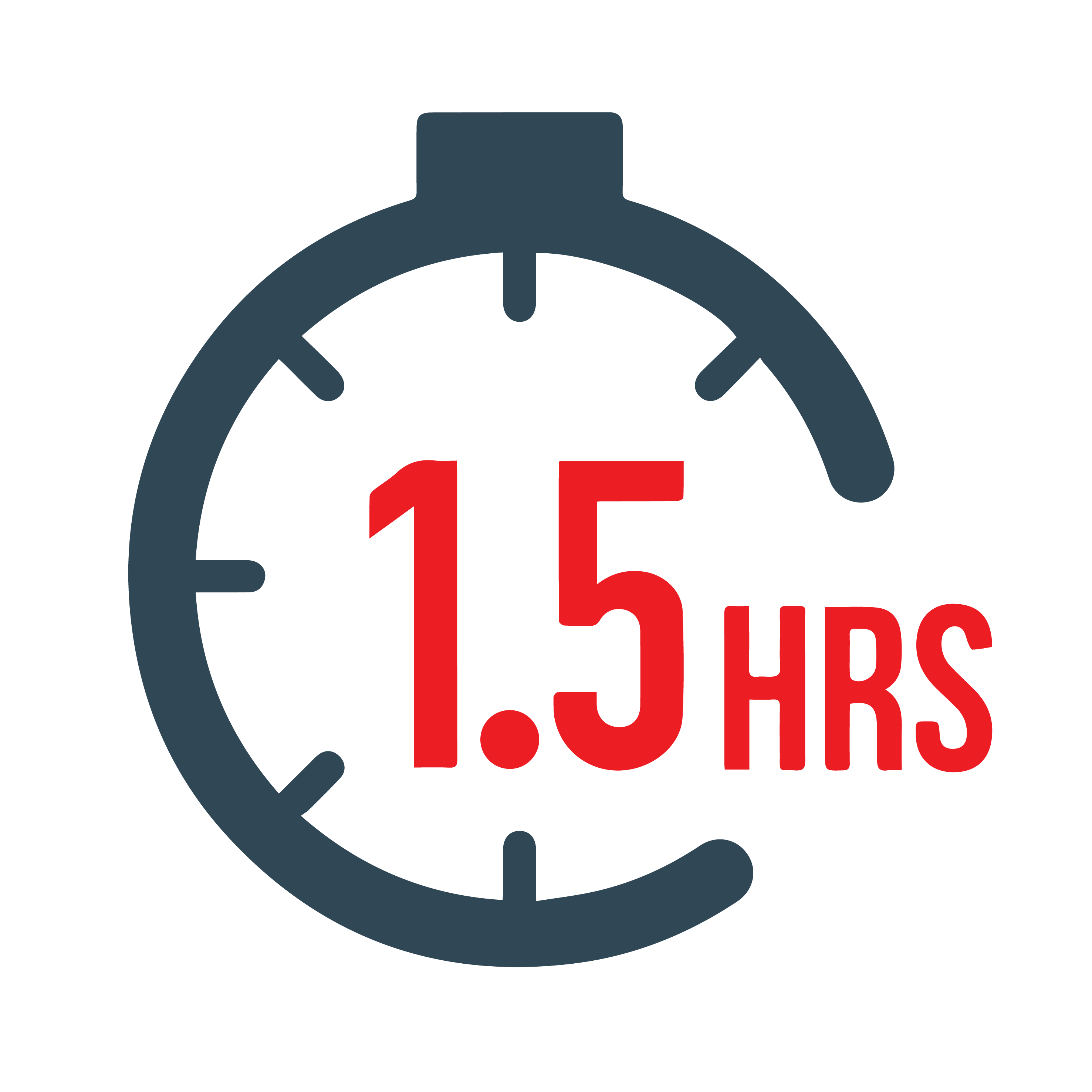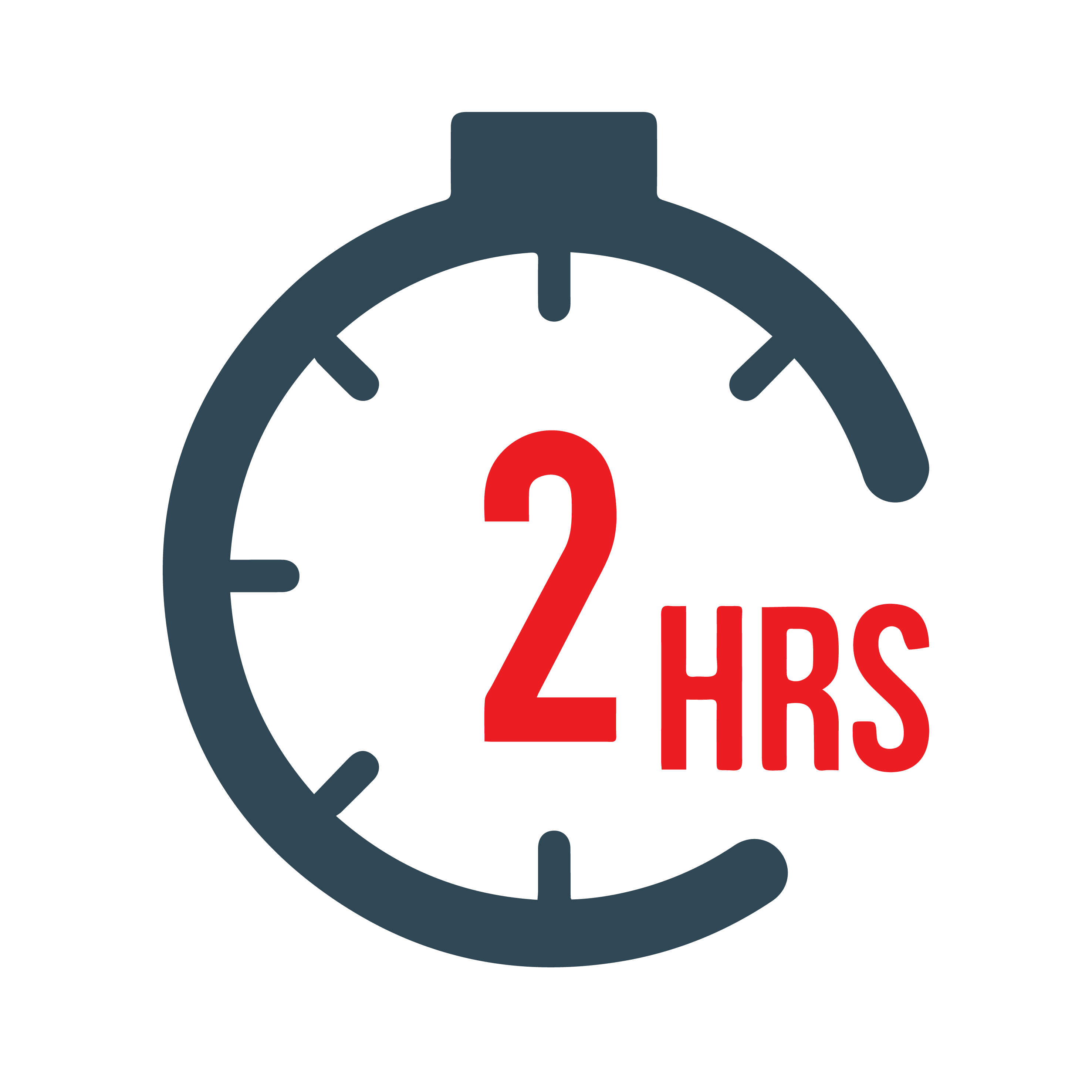 £5 per child
Over 20 children
£1 per child
Medals for children
Our annual Summer Fun Day!
Our annual summer fun day with Pitshanger FC is a delightful event held every year to celebrate the joyous spirit of summer. It's a day filled with exciting activities, laughter and memories. Families from the local community gather to enjoy a wide array of games, competitions and entertainment. From thrilling inflatables and friendly football tournaments to face painting, mouth watering food stalls and live music, there's something for everyone to indulge in. It's fair to say the day promises a day of pure enjoyment and cherished moments.
Reviews from Satisfied Customers:
Hear What People Are Saying!
Michael Woolliscroft
2023-08-14
We've enjoyed this club in Ealing for the last 2 years. Excellent coaching by fun, caring and professional guys.
Kat Szczepanczyk
2023-08-07
Fantastic camp! My daughter Evie loved it. All day spent outside playing sports. That's what you want for your children in the summer. She was coming back home exhausted but happy. Definitely will be back, but now with her younger brother.
Rahul "Slamdunkin" Wood
2023-07-28
I was running from Godzilla and a man with a beard told me to follow him. He gave me a bib and told me to play football with the other kids. I won (YAY) and moved on to dodgeball. Thanks for saving me from Godzilla!
My children started to play there late in the summer term season. My son gained a lot of confidence in the short time he's been there and wants to come home to learn his tricks. For my daughter, who is the under 5s group, I've enjoyed watching the different games they play with them. I highly recommend first steps, especially if you have two children in different age groups because they play at the same time!
My son has been coming to first steps for over 3 and a half years. He really enjoys it and it's down to the coaching staff who are patient, inclusive and able to interact with the children, keeping there attention and teaching them skills while making it fun. You can see with each age group the difference in implicating more technical skills, as it should be. I would definitely recommend to someone looking to start there children into playing football.
Excellent coaching very friendly 😃
Our son is almost 5 years old and started just after his 3rd birthday. We were previously with another football club and have found First Steps to be brilliant. It is fun, engaging and our son absolutely loves his Sunday sessions. The coaches know the children and bring a great energy to the club. Each term ends with a medal ceremony which is a great touch allowing the children to celebrate their achievements. We are really thankful for First Steps. We will be putting his younger sister in soon!
Amazing 🤩 Nice people and coaches.
Fantastic team of coaches. Extremely inclusive and patient, as the kids develop and learn to love football. Keep up the good work.